We're well into our Christmas week on the websites, and we've got a number of themed holiday shoots over the coming week – I thought I'd share a few of them with you.
Tgirls.porn features a really nasty (good nasty) shoot with real life partners Sarina Havok and Robin Coffins, in what is certainly one of the best hardcores of the year.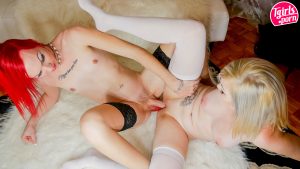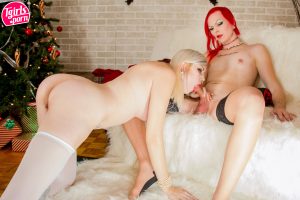 Over on Tgirls.xxx we've a brand new Spanish girl, Sharlita and from Thailand the lovely Alicia returns.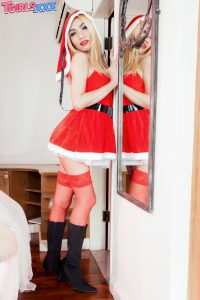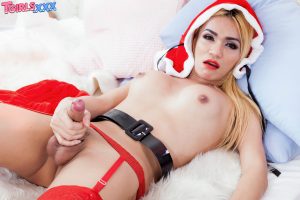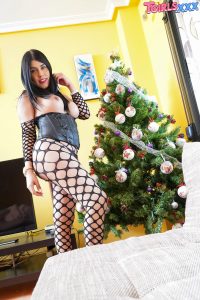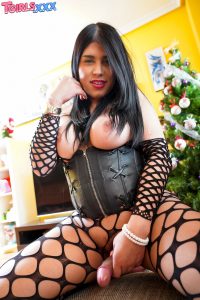 Black-Tgirls has been doing special cumshot solos this month with Rose and Jess N'credible but Xmas Eve will feature a … Read More