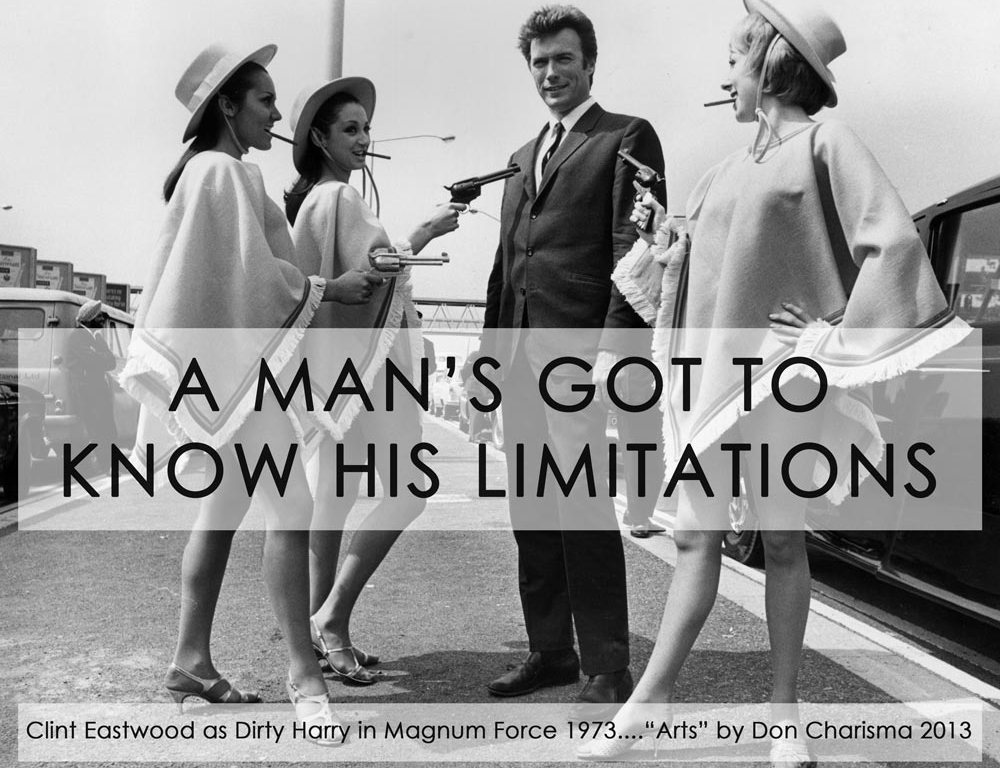 Real Fucking Girls was Mona Wales' first directorial DVD. Although she can't remember approaching me to back it (it was a happy night in Barcelona) I didn't forget and when we revisited the idea later in the year, it was one of the easiest decisions to make. I don't really follow much of Mona's porn, but her vibe, her personality and her acceptance of all, made me want to see what she could produce if given pretty much, free reign. Financing a DVD production in 2016 is costly, even on the small budgets we need. We're working in a niche of already a small sub-section of porn and their is only a small market for what we're doing, so I knew that it would take years to repay the budget, if at all. Kristel was fundamental in getting this project underway and as it was different from how we normally produce (using producers we've worked with for years, or taking website scenes and repackaging them), she drove to San Francisco to be at the set, and deliver the money!
Real Fucking Girls was a real fucking success, critically at least. Almost everyone who saw it recognised it as a piece of art, that was also very, very horny. I loved it when I watched it all the way through, and I almost never watch our productions all the way through. My favourite scene being Kelli Lox and Ella Nova, for it's authenticity, it's sexuality and it's presentation of love making, yet never losing it's focus on being porn. Mona's vision is to present the performers in scenes that they wanted to do, which is something we've always tried to do at Grooby but not always succeeded at. Being the first DVD to win the Xbiz, AVN and TEA 'Best Transsexual DVD' was the icing on the cake that Mona and all the cast and crew deserved. The production was a true team effort and I believe everyone involved is proud of it.
Awards do not make profit. The DVD did get a lot of exposure from it, and Kristel and Mona are building the Real Fucking Girls into a brand and a movement, based around the ethos of the project. When we started talking about the sequel, I really wanted to do it, but again have to mindful of the budget. I'm so fucking happy we were able to do it, because Real Fucking Girls #2 attains the quality and the excitement of the original. Different performers, different scenarios but all with the same authenticity.
It's the sort of porn that I would love to be able to make myself, but would be unable to get that performance from my cast in these scenes – so I'll settle for second best, it's the sort of porn that I can watch, enjoy and have the satisfaction that in some little way, I helped get this made.
Congratulations to the whole cast and crew – and to Mona on this fabulous production. We've revamped the website for this at RealFuckingGirlsMovie.com and the whole movie is available now for download or streaming at GroobyDVD or you can buy the stunning DVD at Grooby Store
Ultimately, it's you, who can help to continue these sorts of productions getting made. If this is the sort of scenes you'd enjoy, then your purchase provides the budget for future releases. Your support and your enjoyment is why Mona or any other producer can get their vision made.
I hope you enjoy Real Fucking Girls #2 as much as I fucking did.