Ok I know I shouldn't poke too much fun but there is a point … or rather, what is the point?
I get 300+ emails per day including around 10 of potential models, I try to reply to all with either advice or to arrange work with them but why should I invest my limited time in the email below?
" would love to be in your pics"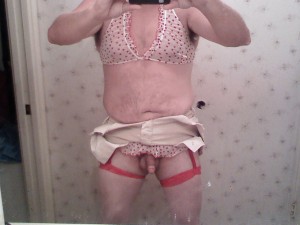 I am for once, speechless.