http://www.epgn.com/news/breaking-news/14675-transwoman-shot-to-death-in-north-philadelphia-on-sunday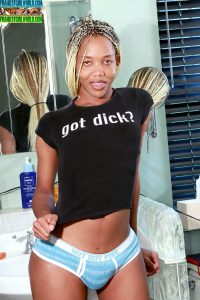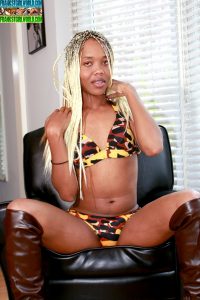 Michelle Washington, who performed under Ivy, and Nyobi Khan was shot to to death in Philadelphia on Sunday May 19th.  There have yet to be arrests.
I'd met Ivy personally,  she was active from 1999-2008 as an adult performer and model, and highly sought after appearing in Grooby websites and DVD productions  as well a number of scene's on Kink's 'TS Seduction' and in Evil Angel releases under titles by Joey Silvera.
She appeared in her first shoot with us in 1999, when Tony Vee worked with her in NYC … followed by Frank working with her in Vegas, and after she was in California for a while, Buddy Wood worked with her last in 2008.  She was a hugely popular model and performer for her good looks, sassy attitude and ability to perform well and realistically one of the early genuine black trans stars who appeared over multiple companies, for a long period.
Although I hadn't seen her in years, she would pop up
On behalf of Grooby, I want to wish condolences and love to her friends and family.
Ivy – Dec 1978 – May 19th 2019 – aged 40 –  murdered.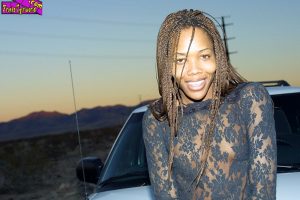 ---
This is the second death in two days of trans women of color, both murdered, both by gunshots.  I hope we can raise more awareness of how often this happens – noting  the deaths of models who have worked in the adult industry or for us, is just a small segment of the amount of trans women and especially trans women of color, who are murdered or subjected to violence.