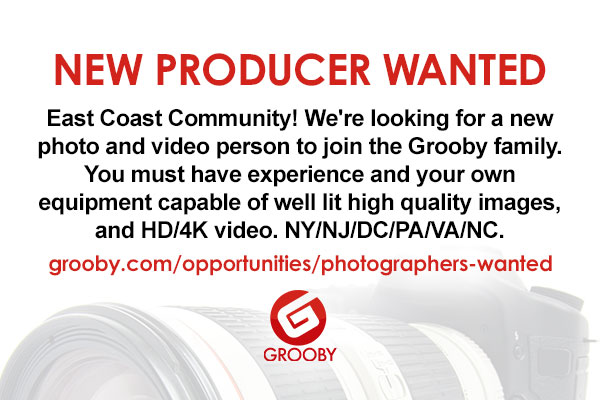 We're looking for select new producers do join our team working with trans persons across the US.
While we are fully staffed on the West Coast and Las Vegas, we are looking for producers/photographers to work with on a long term basis in other areas. We're especially interested in finding people who can cover the East Coast but also have opportunities in Middle-America and the North.
We prefer to work with one producer covering a specific region – and any models within that area. The right person must have experience in photography and videography – as well as their own equipment : DSLR camera, pro-consumer 4k video camera, pro-lighting kit. They must be able to present themselves in a professional manner, and engage with models in arranging the shoots, getting awesome and creative content for our sites and making sure all paperwork is completed.
We get applicants for modeling from all-across the country, and will help you match with models we are wanting content from but you should also be able to find new models via social media, contacts or other means.
If this is you – and you feel you can produce content similar to the samples below – and want an exciting new challenge with the largest, and most recognised trans adult company, then please contact us immediately at : admin@grooby.com with the following information:
Personal Details and Location
Type of equipment you have (please detail)
Experience in photography/videography
Samples of any work you've done
We may be open to photographers who have yet to work in the adult model sector – but we do need persons who are confident and capable of producing quality content.
Contact us – and let's talk!