I hope everyone enjoyed the TEA Weekend as much as I did. It was the smoothest show we've operated and although still room for improvement, we were extremely happy overall. Removing the interval was key, and kept people focussed and the show on schedule. The rain made the red carpet a little more complicated which was a shame, but we at least had TEA brollies ready to go.
If anyone actually listened when I was on stage, one thing I wanted to impress was that we run this show at 'not for profit'. Our sponsorships are low compared to other shows, and we're wanting to keep it that way, so it's affordable for anyone to sponser and participate. And on that note, thank you to all our sponsors, especially Pornhub for taking the presenting sponsorship. Please check our our sponsors (find them at theTEAShow.com) and try to support them if you can, if not for them, there would be no TEA Show. Starting next year, if you are a studio or non-nominated/non-trans content creator we'll have some small sponsorship packages, so you too can get involved, instead of turning up on everyone else's dime and contributing nothing.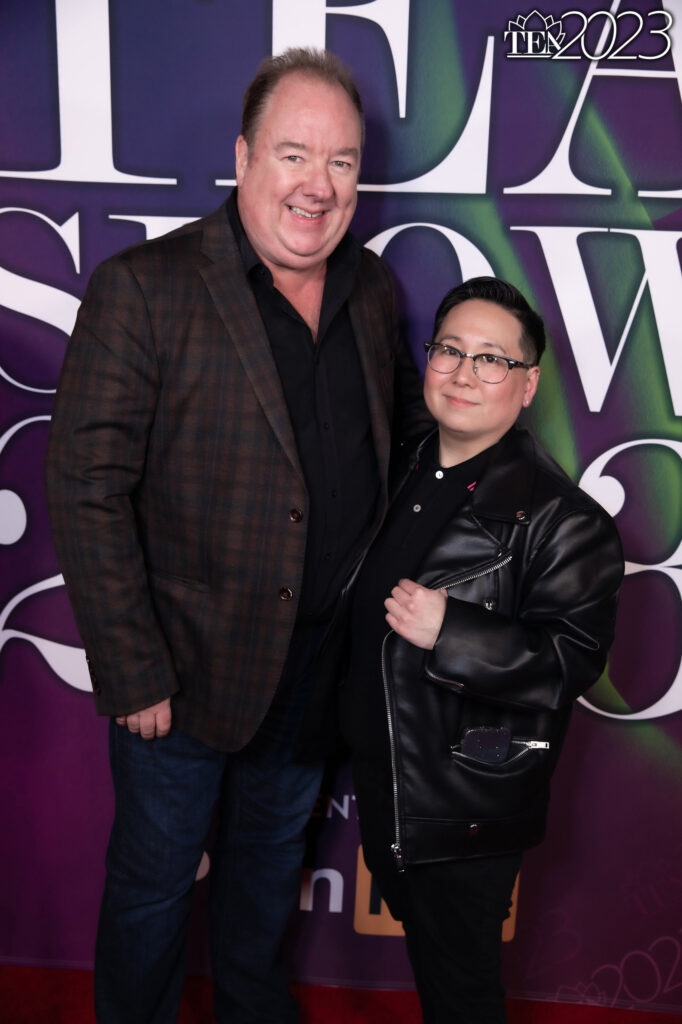 I'm not going to run through the list of thanking everyone. You all know who you are, from allthe Grooby staff, to the presenters, the entertainment, the photographers, the Avalon staff, our amazing voice-over artist, all the sponsors, graphic designers, hosts and everyone else who helped make this year's show such a success. Thank you.
I'd be very interested in hearing of any improvements you'd like to see for next year? Please email at admin@grooby.com with your suggestions.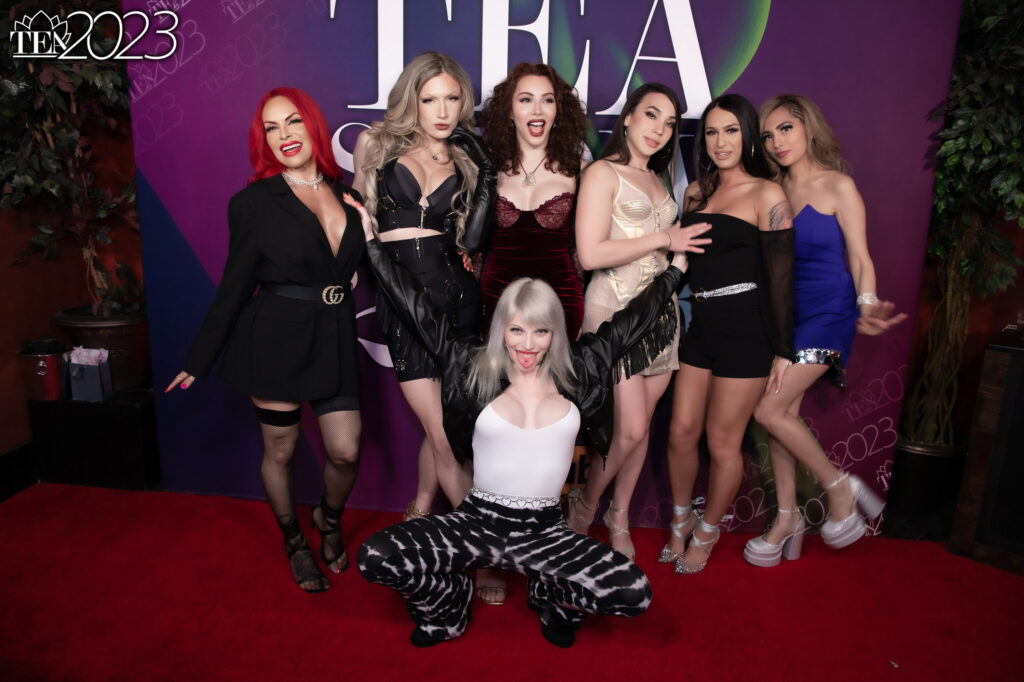 My favorite moments:
Nikki Sequoia crying when Keith Eros won.
Everything about Domino P.
Nubian Barbie traveling in from (Texas) at the last minute, she was so eager to be there.
The moving speech from Gracie Jane about her friend Angelina Please.
Seeing Natassia and Foxxy on fire on the red carpet.
The tie between Ariel and Emma for Best Hardcore.
Married couple Robin Coffins and Sarina Havok both winning in totally different categories.
Chris Epic getting a well deserved win.
Getting interviewed by Banksie.
Yasmin Lee.
Managing to get my photo with Asa Akira and Ana Foxxx (seperately) – as a fan!
Also managing to get a photo with Daisy Taylor and meeting Amanda Riley who I wanted to box and ship home.
The Gurls
The increased diversity at this show – let's increase it further in coming years.
Janie Blade's dress.
Morgan Bailey showing up.
Seeing such a wide range of winners and almost all of them attending to collect on stage!
Eddie Wood's speech.
All the utterly, lovely, gorgeous people attending.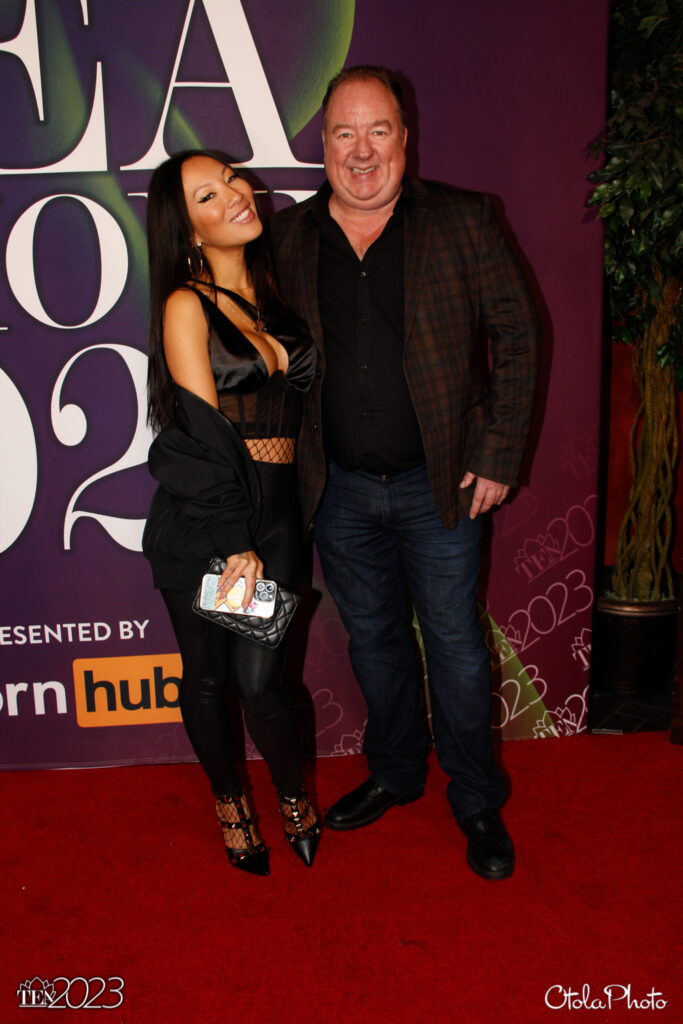 Also, I'd like to apologise to anyone I didn't get a chance to say Hi to. I do try and get to see all of our models but sometimes it's overwhelming and I get dragged away. Also apologies if I cut you off mid-conversation, I hate that but again getting dragged left and right. Thank you to all the people who took the time to thank us for what we do … it's lovely to be thanked and I appreciate it, but us Brits get embarrassed when thanked so much. There would be no Grooby, no TEA Show, no trans porn and no fun in life if it wasn't for the performers … so thank you all for being you. I'll be hear to support you, platform you, enable you, showcase you, protect you and be an ally to you.
Thank you ALL again.
Much love