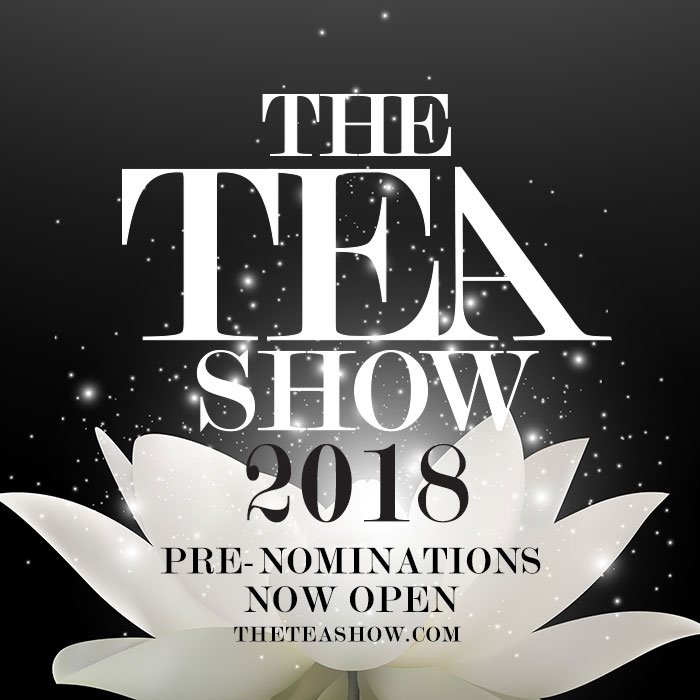 It's that time of the year again. First up are the Xbiz Awards, swiftly followed by the AVN Awards and then it's the TEA's. The Transgender Erotica Awards, in it's 10th year! Each competition has it's own system for getting nominations and for awarding the prizes, but we believe ours is the most transparent.
How Does the Pre-Nomination Period Work?
We are just looking for suggestions at this point of people who may be eligible for each category.   Based on these suggestions, and the amount of people who have pre-nominated the individual or the title, we then draw up the short list,  the nomination list.   We try to keep the list to a reasonable level, so not every nomination will be included on the final list – but we try to give fair representation across the breadth of our industry.
The Nominations
The nomination lists are then published.   We have three different types of awards;
 Sponsored Awards : winner chosen by the sponsored company.  These are awards such as 'Shemale Strokers Model of the Year', or 'Kink's Kinkiest Tgirl'.  The companies tell us who the winner is, based on their own internal system.
 Judged Awards : the nominations go to a panel of judges who rate their three favourite nominees in each category, in order with each choice assigned a value.   Judges who are nominated or have a nominated category are not allowed to vote on that category.
Fan Choice Awards : the nominated list is given to the fans who then vote on their favourite performer, with the one with the most votes, the winner.
We do have a few awards such as the 'Lifetime Achievement' which are chosen internally.
The judges do not know who each other are, and we don't announce who they are until the night of the awards.
If you have any questions we're always available to answer them on Twitter at @TGEroticaAwards or directly to me at @GroobySteven