https://dfw.cbslocal.com/2019/05/19/transgender-woman-muhlaysia-booker-fatally-shot-east-dallas/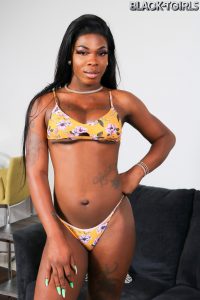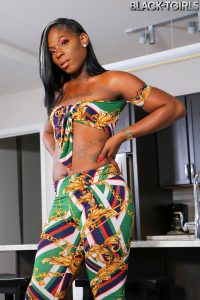 Sadly, I was shown the news this morning that Black-Tgirls model, Cashmere had been shot and murdered in Dallas, on Saturday.
You may have seen viral video last month where Cashmere was brutally beaten by a group of men. It's not yet know if this incident is related to her murder.
Cashmere debuted on Black-Tgirls in summer of 2018 and returned in March 2019 in her latest scene – one of our most popular debut models of last year. Everyone at Grooby is shocked and saddened to hear of her death and we pass our love and compassion to her friends and family.
Cashmere – Jan 1997-18th May 2019 – aged 22 – murdered.
RIP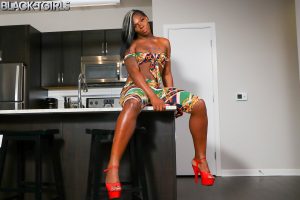 ---
We have to do better.  As a society, as allies, as friends and as family.  We have to do better to educate, to inform and to normalise.  We have to do better to stop this culture of violence that is being wreaked upon trans persons, and significantly in trans, persons of color.
Each and everyone of us needs to look at what we can do to help end this scourge of hate against a group of people, just trying to live their lives authentically.
We'd very much like to hear of any initiatives, or projects involving this at admin@grooby.com.