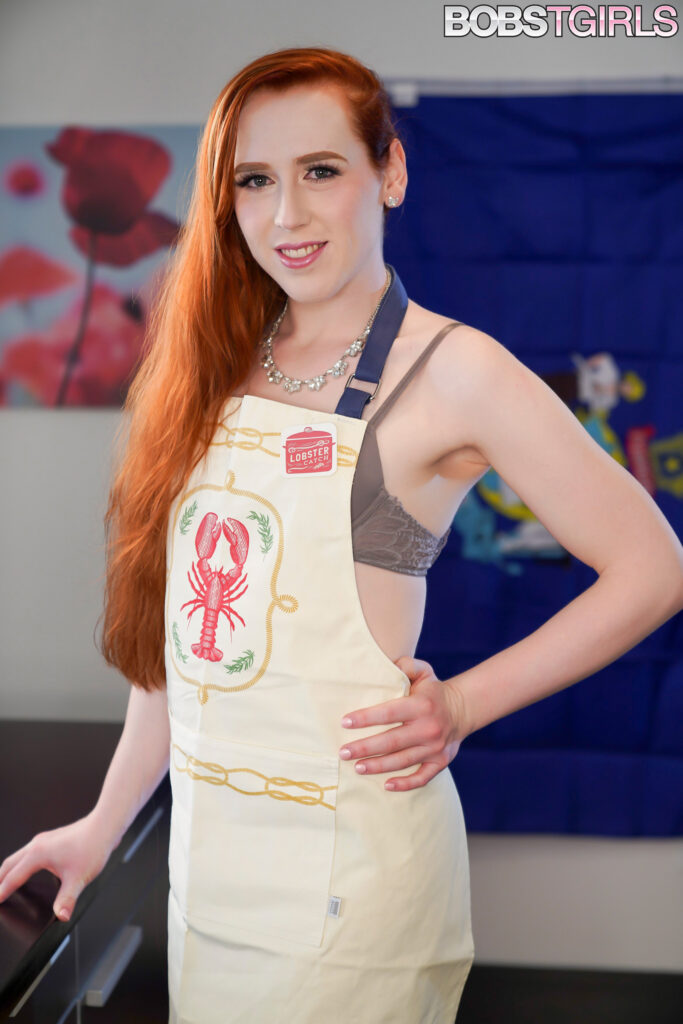 The Concept
To get a trans model from each of the 50 US states, in a unique photo/video shoot celebrating that state and the diversity of trans women across the US. Each set will be lightly themed to that state and each model is someone who was born or brought up in that state, and represents them.
50 trans women – 50 states – and we hope to do it in 50 weeks.
Each set will be available across all Grooby paysites for the enjoyment of all the members.
Our first state has just been released, and it's Shiri Allwood – native of Maine. We'll be looking for models and locations (and ideas) for each state, so if you're a Grooby Girl let us know as we'll see if that state is still available.