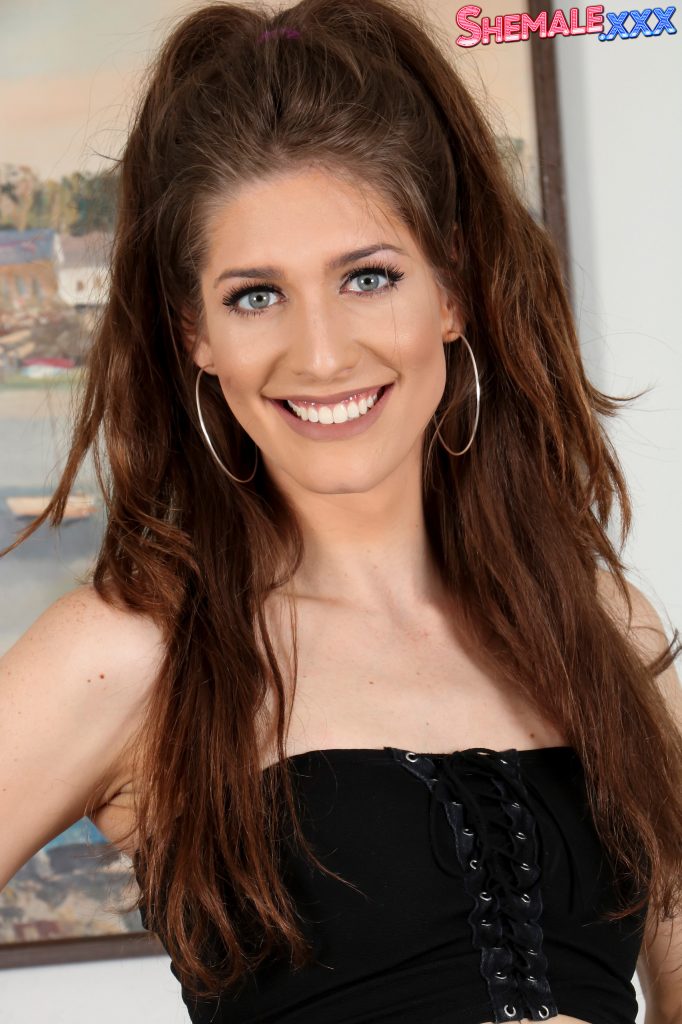 It is with great sadness, that I'm sharing information that was given to me earlier today which although not verified first hand, I believe to be genuine – Danielle Lace was found dead at her home in Florida.
She worked with us on a number of shoots with producer Jack Flash in Florida and many of us were lucky to meet her when she visited Los Angeles to attend the TEA's in March 2018.
Although I don't have details of her death, at this time I don't believe them to be suspicious.   I'd ask everyone to have respect and not to debate or make assumptions into her life or death and our condolences go to her friends and her family.
If anybody does have verifiable information, which they feel comfortable sharing, please contact me at admin@grooby.com
Rest in Peace.