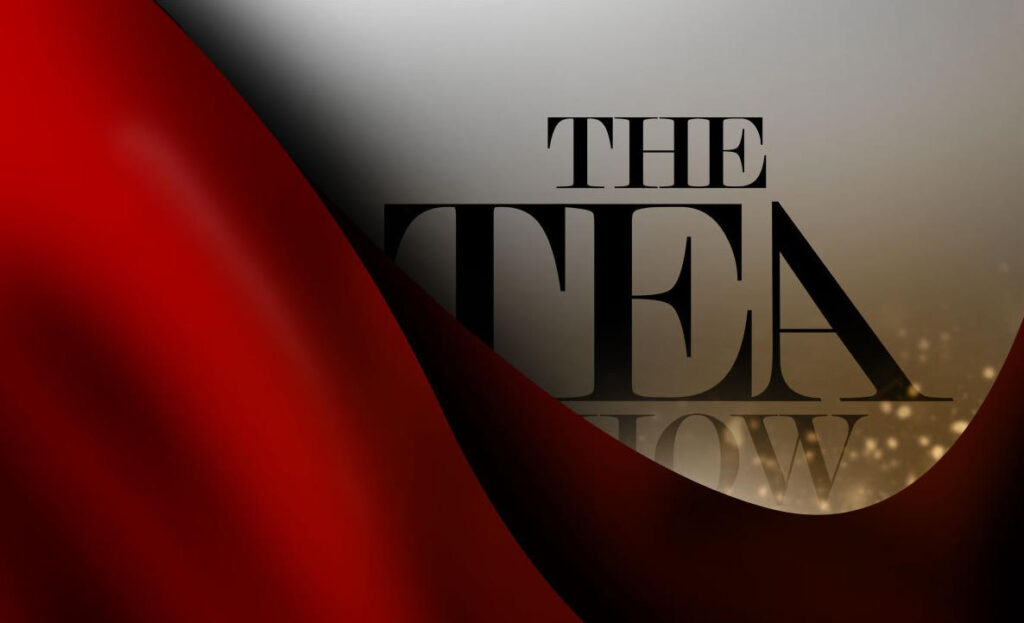 I'm going to start using this page more, either to wax about what's going on with Grooby, or to share news, new models or ideas and sometimes just to speak out loud. Don't be afraid to comment, or contact me if there is anything pertinent.
It was disappointing to see both Xbiz and Internext were going to online only shows this coming January. One of my main trips of the year, which I look forward to the most, is having two weeks break from home and spending it with friends and colleagues while taking meetings and seminars. It's a time for me release the coils on the companies springs so we can attack the coming year.
The TEA's which were cancelled with only days to go in 2020, are due to take place only 8 weeks later than Internext. Currently, the venues are still closed with no end in sight, and nobody can come in internationally to the USA (or if they can, there are long quarantine times). I don't want to hang on until the last minute, while people make plans – but also I don't want to call an 'it's cancelled' until we know we can't do it. We've had contingencies in place, including a much smaller invite only event (sponsors and winners) as well as producer broadcast (or pre-taped event). None of them will be anything like what the TEAs is about – which is support, celebration, camaraderie, hugs and the chance to socialize in and around that weekend.
The other elephant in the room is, how much production has been done this year? I believe our nomination process runs from Nov to Nov (so about to close) and this has to be the least amount of releases for the past 20 years? Site's have mostly been producing some content, but the bigger studios like GenderX, Evil Angel, Devil's have been pretty much shuttered over Covid. While there will be nominees in some categories, other's will be empty or just filled out.
We're not currently seeking sponsors, and all our sponsors from last year will get a presence. If it turns into a live event we may have some opportunities and need the support.
My instinct is that the TEA's as a live show in it's normal format, will not go ahead. Whether it's a much reduced, socially distanced event or online only, remains to be seen – but in both cases, it makes me sad, that for another year I don't get to see all those beautiful, smiling faces.