I tend not to want to mark a specific day for remembering trans girls we've lost during this year, or previous years. As the editor in charge of posting the notices of trans models who have died on our Fallen Angels Blog, I recognise the rate of trans people's deaths is increasing and it's something that cannot be contained to one day. I do also recognise the need for TDoR and it's origins (you can read more at Kristel's post at Grooby.com) and that it's important as a leader of a company that is 100% trans related, to highlight and give this day a platform to our supporters and followers.
On the evening of Sat 19th November, two days before Trans Day of Remembrance, a shooter open fired at Club Q, Colorado Springs killing at least five people and injuring many more. It's currently under the assumption that like the shooting in Orlando in 2016, that this was a hate crime aimed at LGBTQ people, and at a popular club which promoted drag events. They were scheduled to have a drag brunch/show today for TDoR. While tragic events like this get media attention, and are rightly condemned and those committing the atrocities brought to justice, this is only a small part of the pandemic.
There is a war on those working in the adult industry, and as many trans people work in the adult industry then it further disenfranchises that community from the norms of society. When Well's Fargo and other banking insitutions, closed individuals accounts earlier this year, seemingly based on the (legal) employment an individual was doing, then those people are left with less ability to find themselves good housing, or a safe environment. When AirBnb arbitrarily seems to cancel accounts or bookings based on someone's job choice (or when AirBnb hosts can question a potential renters gender) then people have to look for poorer or less safe choices of accomodation. When medical establishments alienate individuals based on their gender, when companies have bathroom rules, or discriminate against a person based on their gender or identity, then we're left with a mounting mental health debt in which we see an increase in drug use, homelessness and suicide.
The war on trans people is no longer a political issue. It was once, all so easy to place the blame on one group of people, but persecution of trans people is systematic across different political spectrums and is no longer only from a religious perspective. The premise that a trans person 'deserved' it because of their lifestyle, or the way they were dressed, or going somewhere they shouldn't have. It's the nonchalance that the murdered trans person shouldn't have been in that relationship. It's the fact, that even though you may not agree with trans people in sports, or with their own trans rights agendas that this isn't met with dialogue and understanding with an aim to compromise, but with derision, comedy and often violence. It's placing the blame on the victim.
There are more trans people openly out and living their lives today than ever. It would be unlikley to find any whom hadn't faced some sort of victimisation or prejudice – but the world is slowly changing. When the generation who are at school today become more normalised by different people, perhaps they will be leaders of tomorrow who will replace the outdated dinosaurs in the banks, and create companies that will destroy what current institutions stood for. We need to lead them and support them. But the wheels turn slowly, and we've many years of heartache and deaths ahead of us.
You can help these wheels run faster and smoother: by calling out misogyny and normalisation of violence against trans people, by choosing who you do business with (and letting those businesses know why you refuse to work with them), by standing up for that trans person who is being taunted or sidelined. Whether it's at work, in a bar or in a line at a fast food restuarant – don't turn away – stand your ground and be an ally. If you see someone who needs help, or who has been abused, go and talk to them – your kind words and support may be all they need at that time.
We've worked with 10,000's of trans models over our years in the industry – the majority of whom we've lost touch with over the years. These are four of our models who we lost during 2022. All of them young, all of them taken before their time. I'm reposting them here as a reminder – and to illustrate that has producers and fans of trans erotica, we need to be mindful of the realities of many of the girls, and not just the illusion we're presented with on an entertainement website.
To all the trans people who have died over the part year. We see you. We remember you.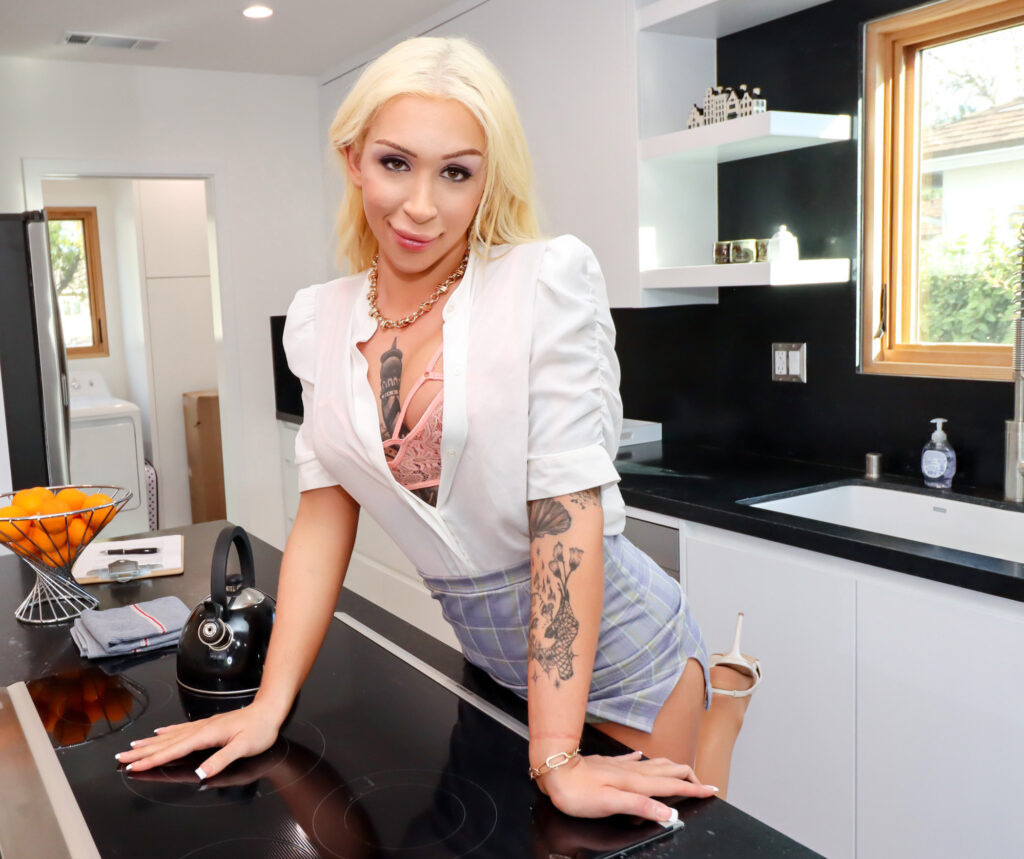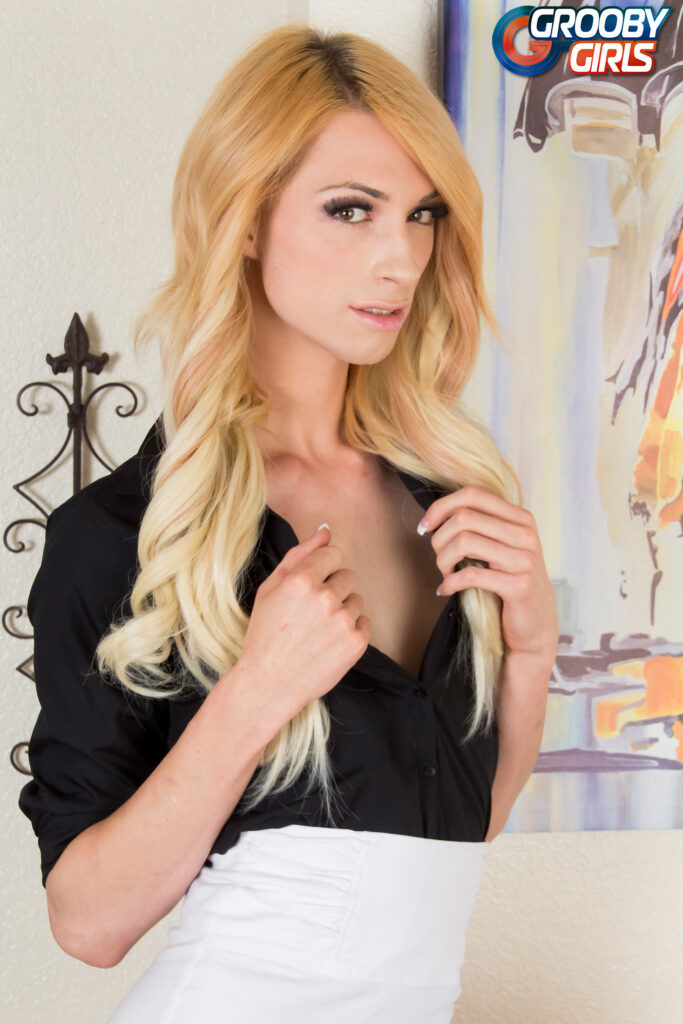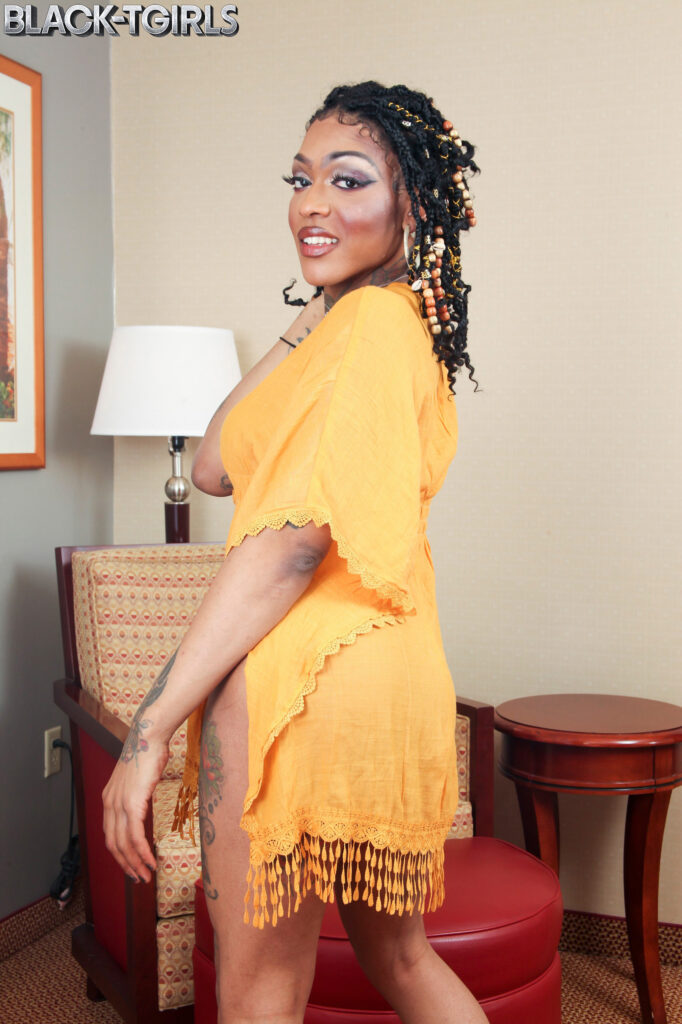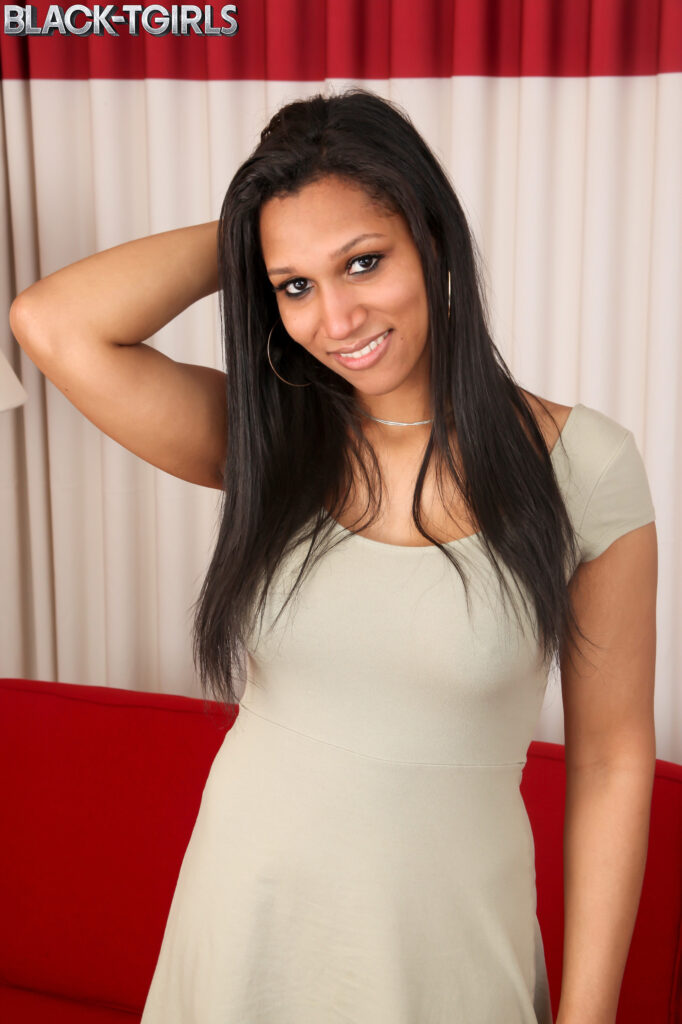 Bon Appetit