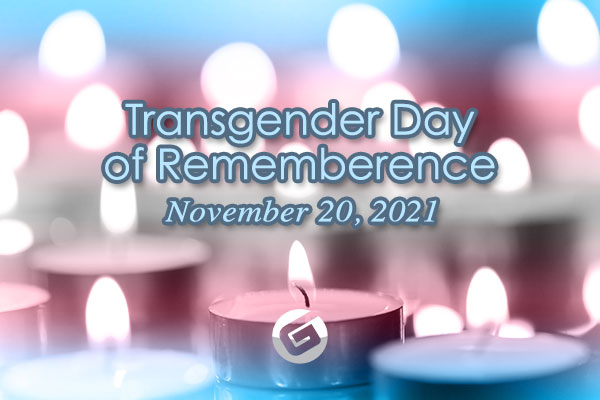 We see you.
We hear you.
We remember you.
Each year we look at some of the beautiful trans persons whom are in our network, who have died. Statistically, with the amount of people who work with us, there will always be some deaths but the younger age and the cause of death of trans people is far greater than in the overall population. There are many factors which contribute to this, violence and fear, poor access to healthcare or mental health resources, mental illness, drug use and sometimes disenfranchised from society. We have and we will continue to do what we can, where we can to highlight these issues or ensure trans persons have access and the rights to what they need.
There are trans models we know of that have worked with us who passed during the last 12 months – and our thoughts are with their families. You can find out more at Fallen Angels
America – found un-responsive on Xmas Eve 2020. Aged 31.
Natalie Natasha – her body was found in a car in Detroit. Aged 37
Miss Good Bar – no details. Believe 'natural causes' in Jan 2021. Aged 34.
Akaya – passed away through 'natural causes' in Feb 2021. Aged 57.
Kapri Stacks – found unresponsive at home Feb 4th. Aged 30.
Tegan Toxik – took her own life in March 2021. Aged 35.
Jacquie Blu – died through illness in May 2021. Aged 61.
We pass on our love and respects to the families.
We will remember.