We're well into our Christmas week on the websites, and we've got a number of themed holiday shoots over the coming week – I thought I'd share a few of them with you.
Tgirls.porn features a really nasty (good nasty) shoot with real life partners Sarina Havok and Robin Coffins, in what is certainly one of the best hardcores of the year.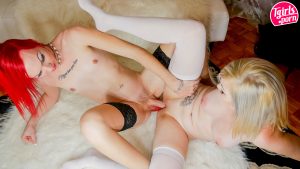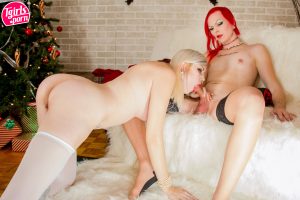 Over on Tgirls.xxx we've a brand new Spanish girl, Sharlita and from Thailand the lovely Alicia returns.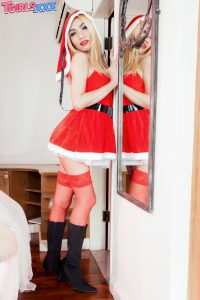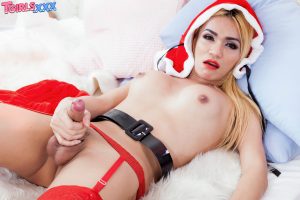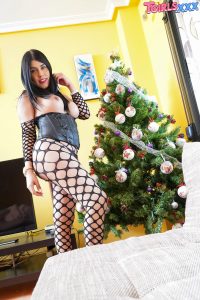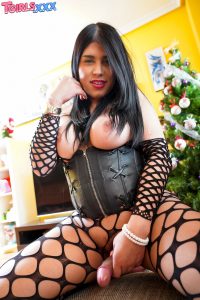 Black-Tgirls has been doing special cumshot solos this month with Rose and Jess N'credible but Xmas Eve will feature a Skylar White Xmas Hardcore and Kataleya is our girl for the 25th.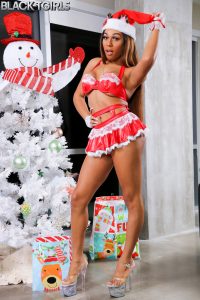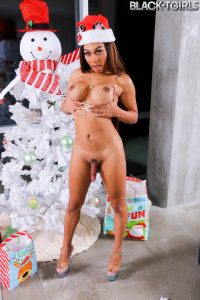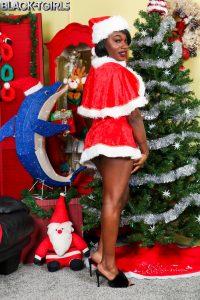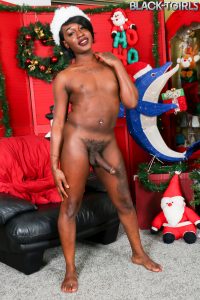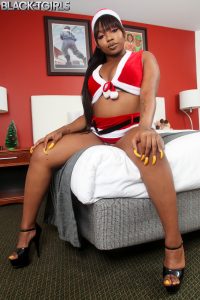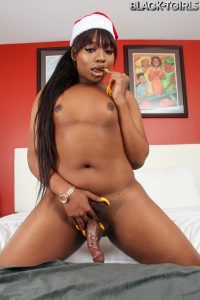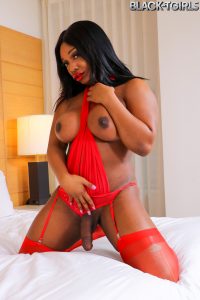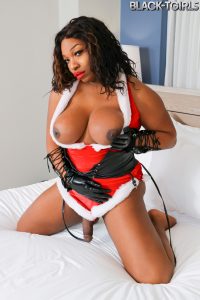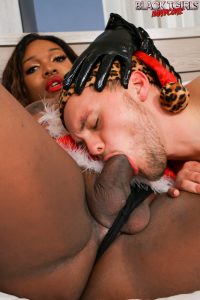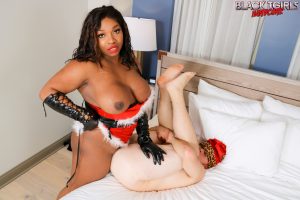 Finally, the producers for Grooby Girls have been on overtime – and they've came up with a lineup of great girls this holidays. Starting with the lovely Ryder Monroe, one of the current IT girls – Terra Firma, returning fan fave, Pink Von Dee. Xmas Eve will bring us a Kendall Vuitton special, followed by the big day with big hitter Alexa Scout.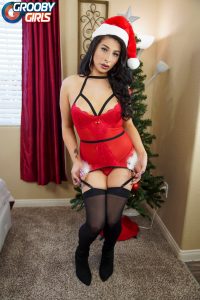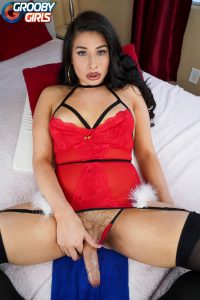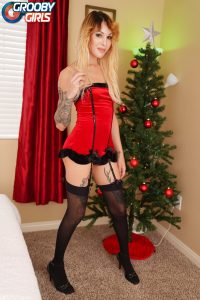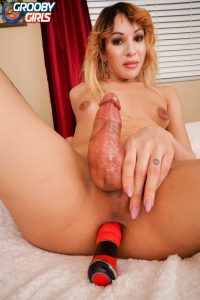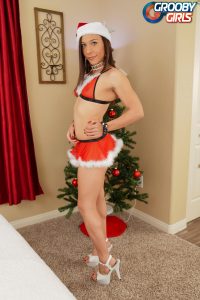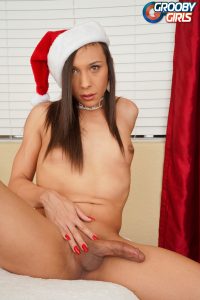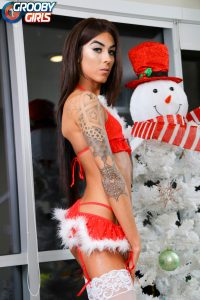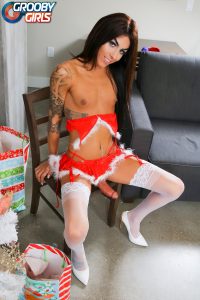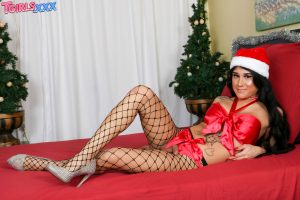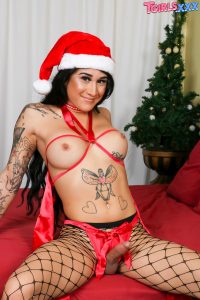 So we've got you covered through Xmas on all the sites.
If you don't read this between now and Christmas, I wish you all the best.