So we finally got Shemale Inch up and running. It's a free promotional blog for our sites (and more) and a lot of the photographers actually had a bit of a moan when I gave them the rulers (the Official Tranny Truth Meter) earlier this year stating that the models wouldn't let them do it but it looks like most of the girls had no problem, we've loads to go up and it should be new girls added 3-5 times a week. The traffic on it is immense and the feedback from the boards that we've shown them on is the best we've had in a long time so hopefully it will convert to some sales.
Here's a few samples from it.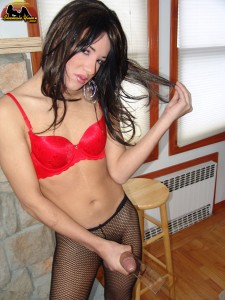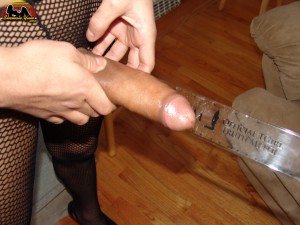 How about Black Tgirl Zoey?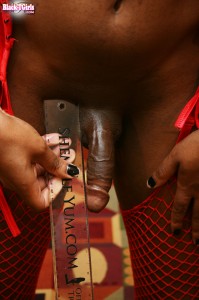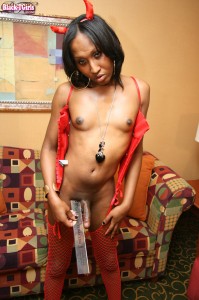 Stay up to date on Shemale Inch