UPDATED NEWS TEA SHOW 2022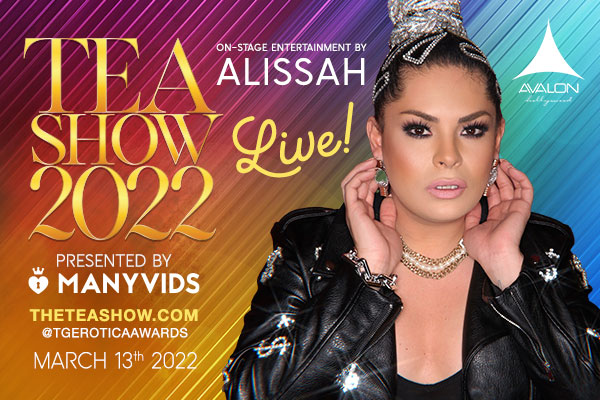 Keeping you informed. This is subject to change with local laws or if we deem necessary.
We will be having a Pre-Party at the Bardot (March 11, 2022), and although likely a smaller and more subdued affair, we're hoping for a fun night of meets and smiles. The main room of the Bardot is well-ventilated and considered open-air.
The TEA Pre-Party – Bardot – March 11th
The TEA Award Show – Avalon – March 13th
The TEA Awards Show and the Pre-Party are invite-only. There will be no general ticket sales or doors sales. The … Read More