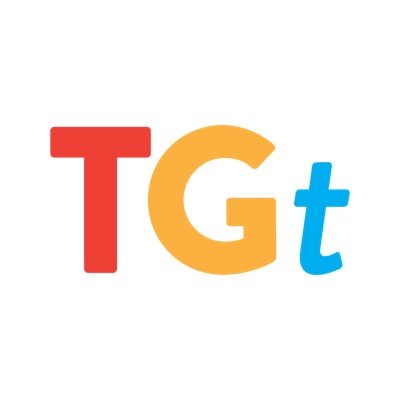 Add yourself at http://tgtweet.com
When Twitter implemented their 'shadowban' without explicitly explaining how it worked, or who was caught up in it, it made finding our favorite porn stars somewhat difficult. Even models I follow and whom I wanted to tag in promotional photos was becoming tiresome, as it became more difficult to simply type in a models name and their twitter would appear.
TGTweet was born out of a need for our company to have a database of industry twitters so we could easily find it – and frustrations we have with Twitter not reacting fast enough (or at all) to spoofed accounts, misogyny or trans phobia or hateful attacks.
What we've developed is a website built on community action that;
fans can easily find your Twitter account and follow you based on your performer name.
all accounts are verified as legitimate accounts.
fans can surf the site adding their favorite performers, or find new performers to add.
if you lose your Twitter account – once you have your new one set up, we can quickly change it and inform all our followers getting you back up with less problems.
in the event of a spoof or copycat account, report it to us – we'll report it to Twitter and tweet asking everyone to report. The more people who report the more likely Twitter will take swift action.
If attacked by trans phobic or hateful speech, report it to us to be reported to Twitter as above as well as ask all followers to block them
Block pirates and those who don't pay for porn – file a report and we'll ask everyone to block them.
This only works as a community effort. Please make sure you are following us at : https://twitter.com/TG_Tweet_ In the event that there are spoof accounts, trans phobic attacks or other legitimate reports, we're going to ask everyone to either report, and/or block accounts as well as retweet for others.
Who can add themselves?
We're open to any members of the groups below, as long as we can check your validity on Twitter;
Trans Models or Performers working on websites, self-production or other.
Models or Performers who work regularly in trans erotica.
Producers, photographers, makeup, production companies or others working in the trans industry.
Trans cam performers.
Add yourself at http://tgtweet.com
This is a work in progress and designed to make Twitter a safer, healthier place for all trans adult industry to promote and enjoy the community, as well as for the fans to find their performers most current, and legitimate Twitter account to follow. We look forward to any feedback at admin@tgtweet.com on how to improve or develop for future updates.