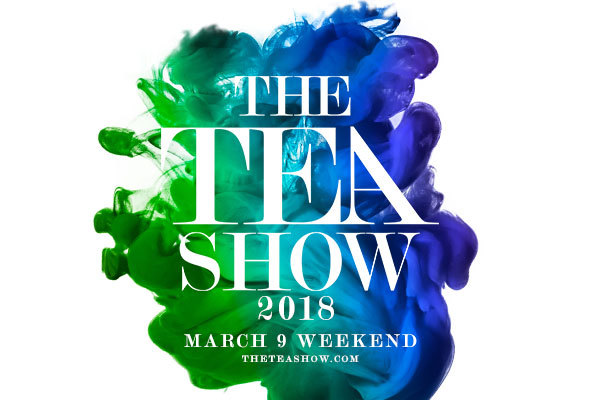 All nominations* are closed for the judging categories for this year's event and I thought it prudent to make a few comments before they're released this week, both in an effort to inform and to manage expectations.
It's tough.  Really tough this year.   There are so many nominees, for almost every category that the cut off just to be nominated is going to be higher than ever.  This means established models who have appeared in the past nominations but may not have done the body of work or stood out this year, will be missed.   It means newcomers who have made a splash but don't have much of a body of work will also be missed.   It's tempting to try and treat the award nominations like a popularity contest – but that wouldn't be in the spirit of the awards which are specific to the previous 12 months.    The staff at Grooby HQ, go through all the nominees multiple times in order to verify if the individual or content is valid for that year, and to pare down to a manageable list of the top scenes, DVD's, performers or individuals that feature those that make the cut.
As always, once we announce the nominations, if there is someone/something glaring that is amiss, we will correct it but this the exception and not the norm.   I do appreciate that there are going to be many people disappointed and my response to that, isn't likely to alleviate that disappointment, other to say that the TEA Show weekend is far more than simply an award show, it's a celebration of all things trans erotica and we invite you to come and celebrate that with us, to associate with your peers, to meet your fans and to forge relationships with people to become your allies in business and your personal life.
As more models and produces, work independently and release their content on platforms like ManyVids, OnlyFans, etc. we need to recognise this and ensure we're being inclusive of those also, this may be a contributing factor to why there were so many nominations this year, but also the show has grown exponentially so we have more awareness, and more people wanting to be a part of it.
Some notes about the categories:
Performer Awards : Always the most contentious should one not make the cut, because how do you not but take it personally?   We've  had to make some very harsh choices but performer awards are based on both body of work and type of work.  Those doing unique content, or with a wide range are looked at as well as those who work over different companies.   Best Newcomer we look for someone who has made a real impact over the year and looks likely to continue in the industry.
Social Media Award : We're continuing the parameters that we continued last year which is only selecting individuals who are adult models/performers/cam performers and who reach their fans through social media.  Retweets/shares or mostly posting links/advertising to your clips sites are not considered.  Individuals who engage their fans and post with regularity either personal and unique content or spend time answering their followers/fans.
DVD/Scene Awards : We try to select a variety of scenes across a wide section of the trans adult industry and from as many companies as we can.  We try to take the most representative scene or release from each company.  Some companies (Evil Angel, Grooby, Kink) who may have multiple producers under their banner or produce a wider body of work over the year will have more nominees than solo or independent producers.  DVD's should have had a physical release, scenes can be from a DVD, clip site or member site but must have been commercially for sale.
Producer/Photographer Awards :  Where we can, we try to get the producers listed but not all companies make this transparent.   Individuals on these nominee lists are limited to those that work produce in the adult industry.   We select on both quality of work, producing unique content and breadth of work in the industry.
I trust everyone appreciates how much work we put into the nomination process and how we have to weight all options and choices, these are not take lightly and our aim has always been to be as transparent as possible in the nominations and the judging.
If you have any genuine feedback or issues, please bring them to us at admin@grooby.com and we'll take a look and try and give an explanation where we can.
On with the show …
*we have yet to poll on cam performer and VR categories.