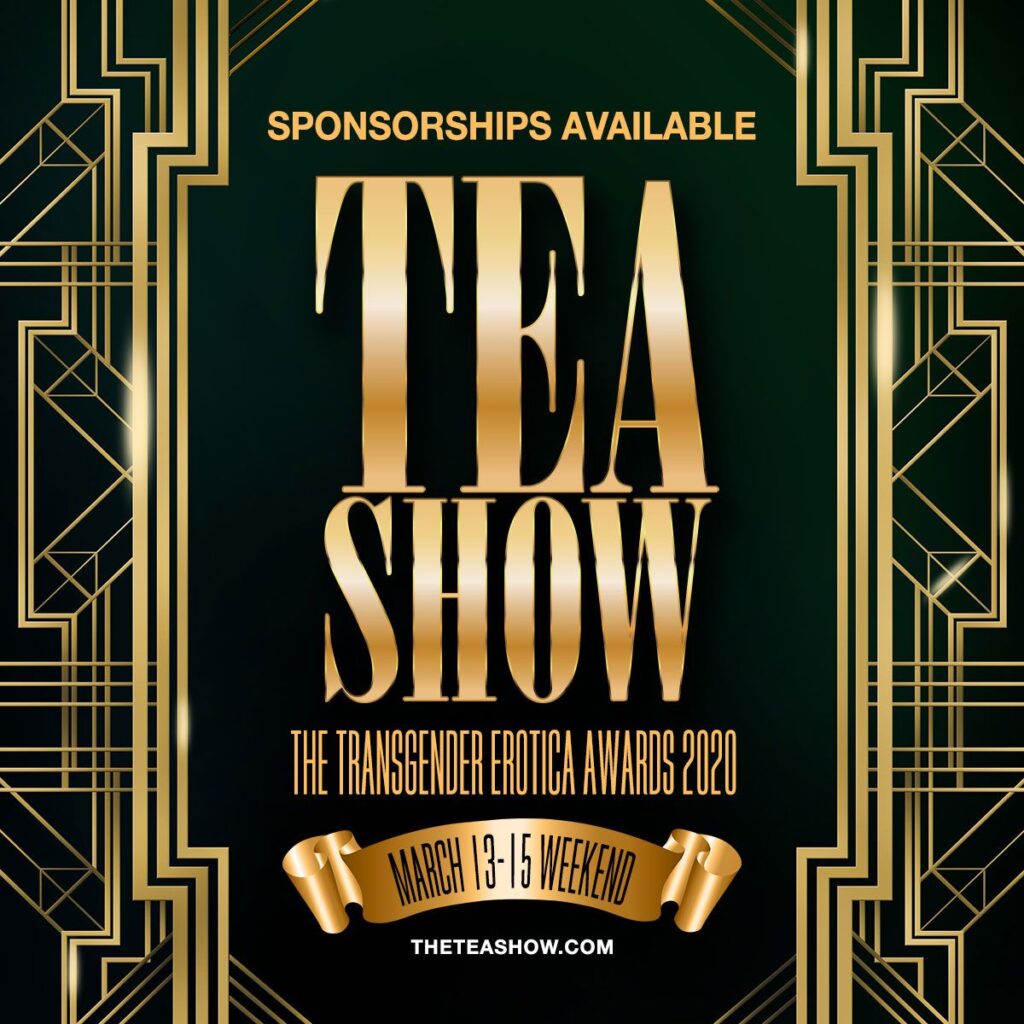 It's one of our most exciting times of the year – but also one of the most exhausting, selecting from the pre-nomination suggestions which performers or titles are eligible in each category. While many will be surprised and elated, many more will be disappointed – and each year I have to address those who feel they were either missed, or fans who are wondering where their favourite models are. Hopefully this will explain the difficult task we have of putting together the nominations, and how they are chosen.
Pre-Nomination Period
All pre-nominations are collated and anything that isn't eligible removed. We then list all the suggested nominees for each category.
We poll producers from all the companies we're in contact with (Evil Angel, TransFixed, Kink, TransAngels, Virtual Real Trans, Transational Fantasies, TransErotica, etc.) as well as individual producers & industry for their suggestions.
This gives us a master list in each category to work from.
Nominations
We try to get each category down to a maximum of 16 nominees from the dozens that are suggested. This is very difficult, but we base performer categories on their overall body of work across the previous 12 months – so sometimes bigger stars may be missing who haven't done as much work over this period, or performers who have made a big splash but only done limited work. It's a fine balance, and we try to be as objective as possible. The panel deciding on this is made up of 8 people including myself and we all have input. We begin by selecting the 'must haves' who are performers or titles who clearly are some of the best of the year, and then try to eliminate some from the list who may not have matched up this year.
This year we've tried to give more weight to performers who also do a lot of their own content as well as work for other companies.
The final lists in each category are by no means perfect – but they're the best we think we can make them. These list go to our panel of judges who are unknown to each other – and made up of industry and fans.
The TEAS
The TEAs aren't all about winning – or even being nominated. They're a weekend celebration set up for the adult trans industry. They were set up as there were no other outlets specifically for our industry, and the mainstream award shows weren't doing much. I appreciate there will always be disappointment, or questions as to why one title or performer was selected over another, and I can just say, that this is what our panel felt was right based on our experience and knowledge over this time period. Whether you are nominated or not, you should come to the weekend (and almost all trans models are able to get complimentary access) , celebrate and enjoy it. This is what it's for.
If there are any major issues or a major omission spotted, then I'd be happy to address them at admin@grooby.com
Thank you!