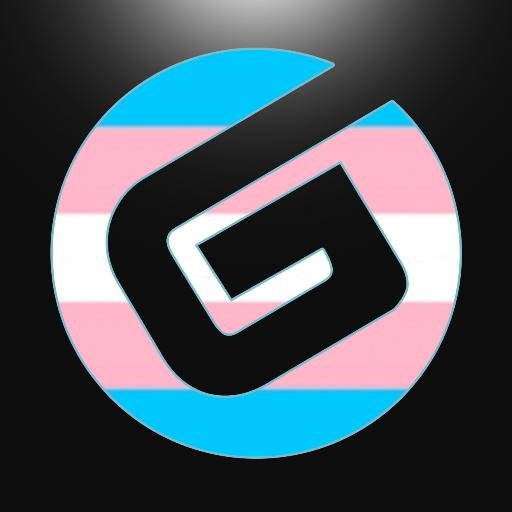 We look back at our trans models lost due to violence during the past 12 months or so. There hasn't been a year in our history, where at least one of our models hasn't met a violent end and I'm going to list some of them, so their names and their lives haven't been forgotten – and their deaths can continue to educate and inform. The most recent being Aries, who was murdered last month.
Aries – Murdered in Kansas City – Oct 2019 – Aged 30
Cashmere – Murdered in Texas – June 2019 – Aged 22
Ivy aka Nyobi Khan – Murdered in Philadelphia – May 2019 – Aged 40
Barbie Monroe – Murdered in Maryland – April 2016 – Aged 22
Ilza (Michelle Vash Payne) – Murdered in Van Nuts, LA – Feb 2015 – Aged 33
Gina (Lorena Extravaganza) – Died in suspicious fire – May 2012 – Aged 25
Candy (Victoria White) – Murdered in NJ – Sept 2010 – Aged 28
Amanda – Murdered in NYC – March 2010 – Aged 29
Honey (Layia Lovely) – Murdered in Indianapolis – Dec 2008 – Aged 34
Rafela Tizainha – Murdered in Brazil – Late 2008 – Aged 23
Boots – Murdered in NYC – Feb 2008 – Aged 25
Joyce – Murdered in Brazil – Late 2008 – Aged 26
Sabrina Tales – Murdered in Brazil – Sept 2008 – Aged 21
Giselly Lins – Murdered in Europe – Sept 2008 – Aged 27
This culture of violence towards all trans persons, and especially by this list, trans women of color has to stop. There has to be a change of rhetoric starting from both the top echelons of our society and from the education and normalisation of trans people which each of us can educate to our friends, to our colleagues and to the public. Stand up for those who cannot protect themselves, intervene when someone is getting verbally harassed, inform and educate when people are doing something wrong and record any acts of violence after you have called the authorities, not for likes on social media but to be used as evidence.
Through TAIF (Trans Adult Industry Foundation – http://TAIF.org), Grooby will be donating $1000 today to life supporting or life affirming charities or organisations in memory of these trans performers, and all trans persons murdered in the past 12 months. We'll be polling which charity/s to donate for on http://twitter.com/groobygirls/ so please let us know of worthy organisations worldwide.
We send out love, respects and condolences to all those who have lost friends and family through violence.
Amanda

Barbie Monroe

Boots

Candy

Cashmere

Aries

Gina

Ilza

Ivy aka Nyobi Khan

Joyce

Layia Lovely

Sabrina Tales