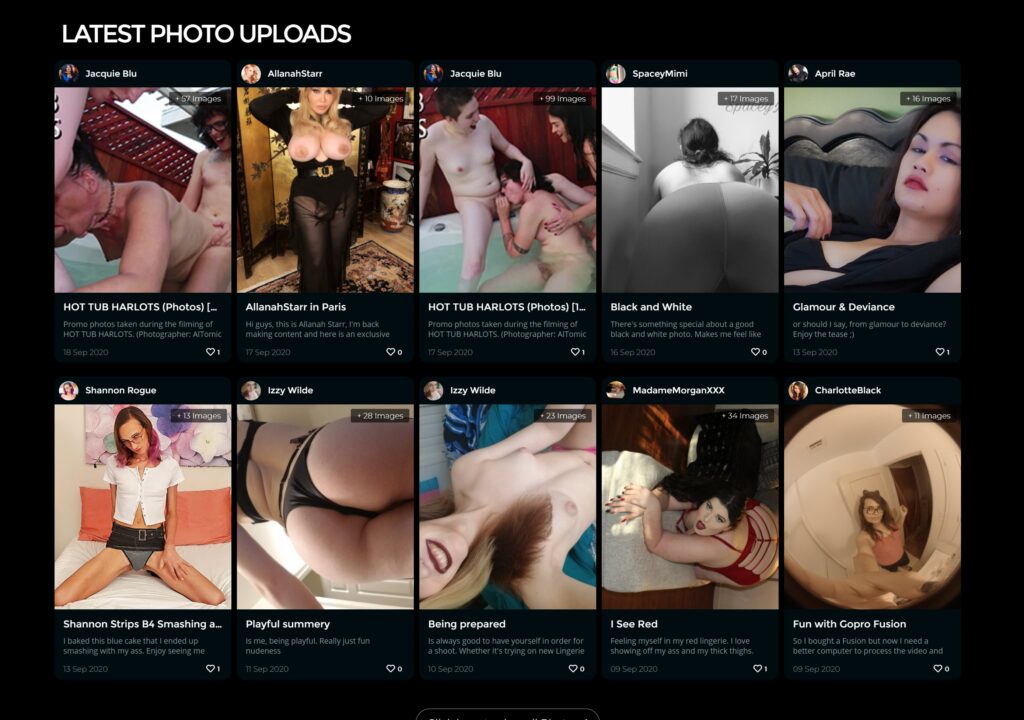 We've had a lot of growth on TranzFanz.com since we removed the monthly membership fee and it's now 100% free for anyone to get access to the girls personal pages and get a lot of awesome free content. If you want to make a purchase, or tip a girl then it's entirely up to you … or simply enjoy what the site has to offer.
New models include the world famous superstar and AVN winner, Ms. Allanah Starr, a name we haven't heard in porn for sometime as well as new girls Lily Petals, BBW star Madame Morgan, Izzy Wilde, Shannon Rogue, Phoebe Rose, Emily Rose and Zaza Zaria among others.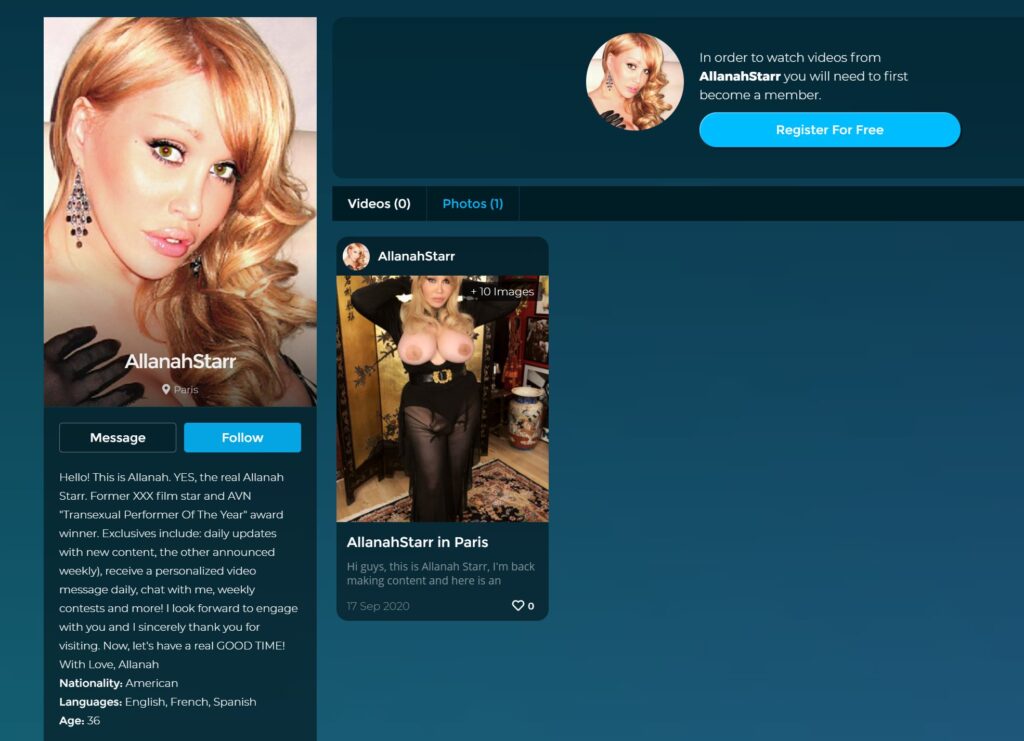 100's of girls uploading content for their fans to see. Unlike other sites, all the models benefit from the traffic coming to the site, and we have the highest payouts in the industry, letting models charge a little less and make a little more than other clip sites. As the only fan side dedicated to trans girls (and powered by Grooby) you can be assured that we consider the models first, and unlike companies like OnlyFans will give everyone an equal platform. We don't encourage the models to compete with each other, but to complement each other and build the whole community up.
Become part of the fastest growing trans community – either as a model, or as a free member.